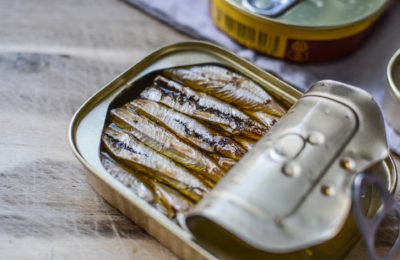 On June 24, the European Commission announced the publication of a study by the Joint Research Centre assessing differences in the composition of EU food products.
Last year, the Market Advisory Council contributed to the discussion with an opinion on a potential unfair trading practice in relation to canned tuna products marketed with different brands.
Main findings:
The study assessed 1.380 samples of 128 different food products from 19 Member States. The study found that:
In the majority of cases, the composition matched the way products were presented: 23% of products had an identical front-of-pack and an identical composition, and 27% of products signalled their different composition in different EU countries with a different front-of-pack.
9% of products presented as being the same across the EU had a different composition: they had an identical front-of-pack, but a different composition.
A further 22% of products presented in a similar way had a different composition: they had a similar front-of-pack, yet a different composition.
There is no consistent geographical pattern in the use of the same or similar packaging for products with different compositions. Moreover, the difference in the composition found in the products tested does not necessarily constitute a difference in product quality.
Next steps:
The European Commission launched a new call for proposals with a total budget of €1.26 million to strengthen consumer organisations' capacities to test products and identify potentially misleading practices. The deadline for applications is 6 November 2019.