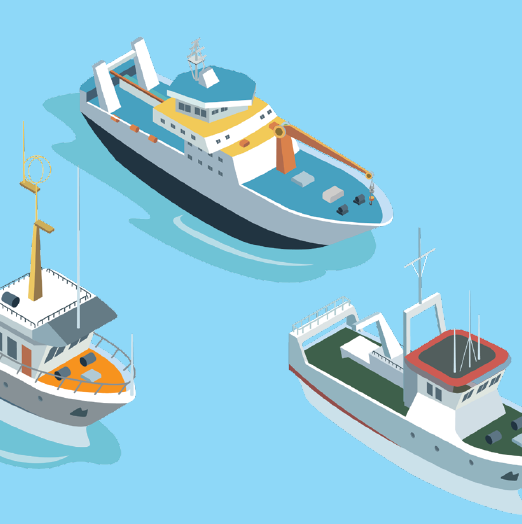 A high definition version suitable for printing is available upon request, due to the size of the file
The MAC organised an event on the production and marketing plans (PMPs) foreseen in the Common Markets Organisation (CMO) , Common Fisheries Policy (CFP) and supported by the European Maritime and Fisheries Fund (EMFF). 
The event took place on the 27 September 2017 in Brussels and aimed at bringing together Member States (MS), Producer Organisations (POs), the European Commission (EC), relevant stakeholders and members of the MAC to build the basis, through discussion, of a set of guidelines and good practices in the implementation of the PMPs.
The above mentioned guidelines are presented in this document, together with a brief overview of the nature of the PMPs and the conditions for their financing. The guidelines and good practices aim at facilitating the drafting and implementation of the PMPs, both by POs and managing authorities in the Member States.
The MAC hopes that these guidelines help in the drafting and implementation of the plans and assist, to the extent possible, in addressing the problems encountered since the entry into force of the
CMO regulation.